The Right Service For Your Pet

Quality Care Every Time

At Northwest Animal Eye Specialists, we pride ourselves on providing the highest quality of care to every patient with the help of our expertise and top-notch diagnostic services.

Specialty Eye Care

Eye Care For Every Pet

Our team of board-certified vets specialize in ophthalmology and provide your pet with the right services in the hopes of restoring their vision and eliminating discomfort.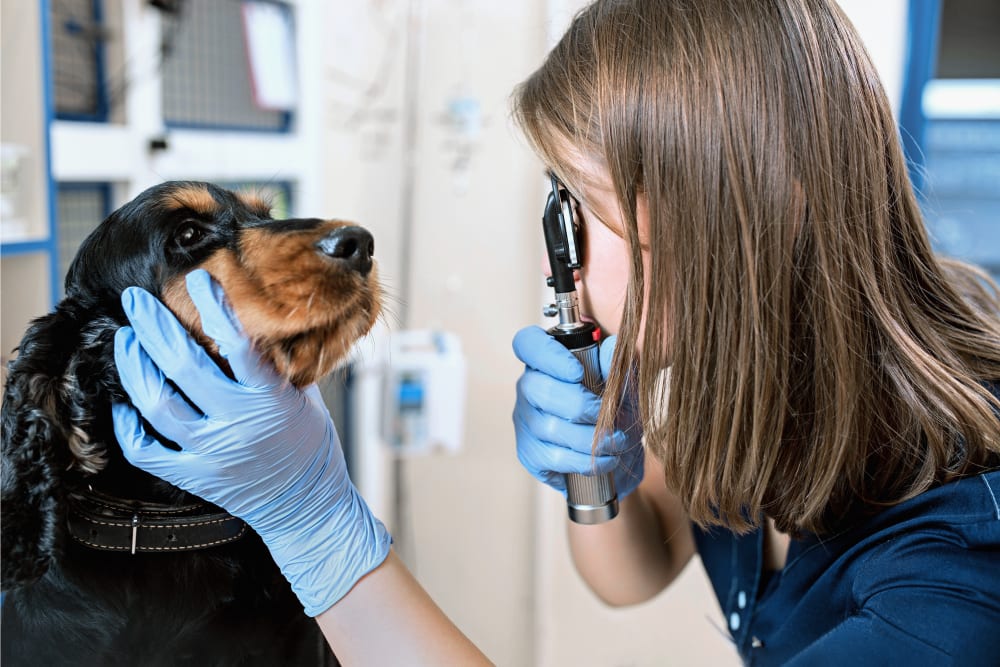 Our board-certified veterinary eye specialists are here to make sure your pet's eye conditions are taken care of to help preserve their vision.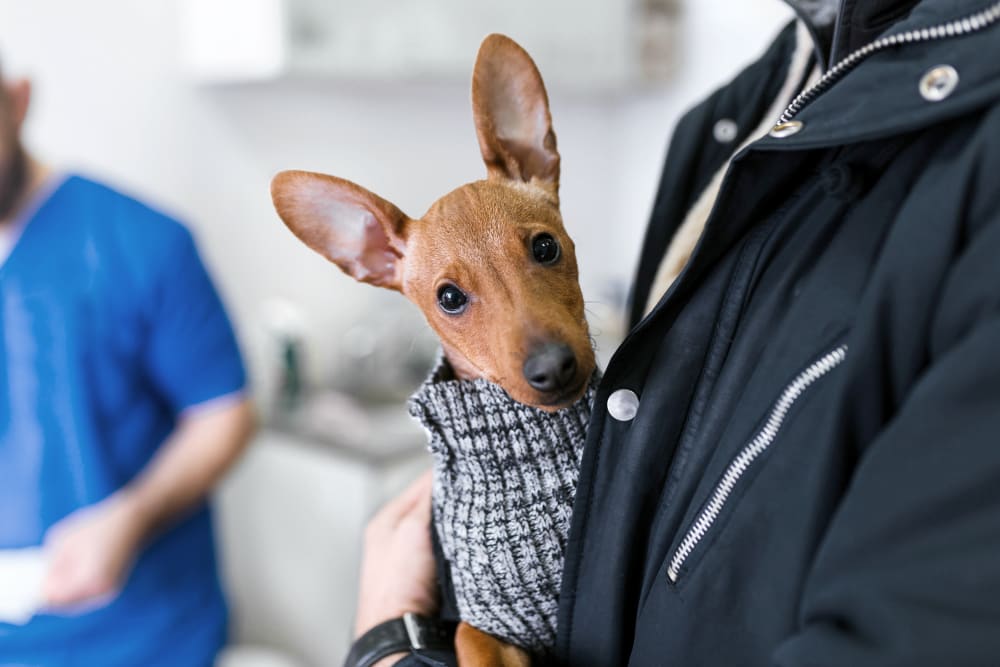 Our specialized staff has access to top-of-the-line diagnostic tools and techniques to ensure your pet eye issues are resolved in the best way possible.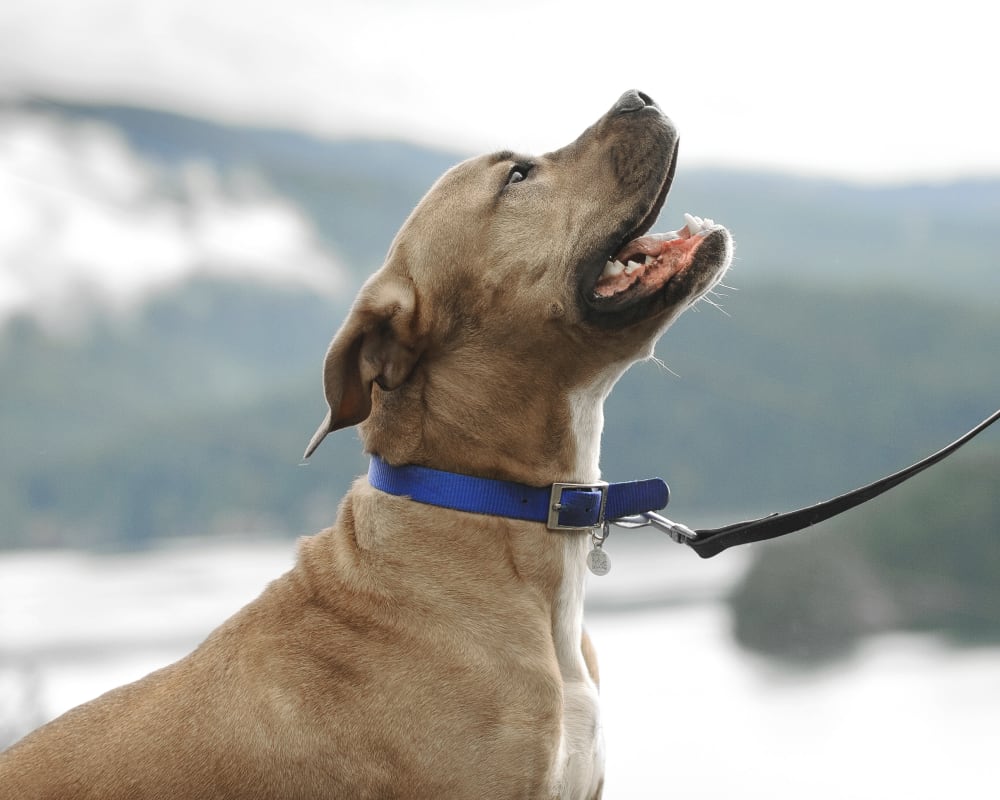 Veterinary Specialists
Welcome to Our Specialty Vet Clinic
Northwest Animal Eye Specialists is a veterinary clinic that has two convenient locations and specializes in veterinary ophthalmology. We proudly offer comprehensive eye care for animals of all kinds in Renton, Kirkland and the surrounding areas.
From ophthalmology and eye surgery to OFA exams, our broad and varied service offering can meet all of your pet's health needs in one place.
We care for companion animals and have developed a reputation over the years for quality, professional care with a compassionate touch.
Our team of specialty vets in Renton and Kirkland are proud to live up to the standards of veterinary excellence laid out by the American Animal Hospital Association!
We treat all animals at our two convenient locations
Northwest Animal Eye Specialists provides the highest level of specialty, board-certified ophthalmology care for dogs, cats, horses & exotic animals.
Veterinary Ophthalmology is Our Passion
Quality, Integrity, Compassion & Service
Northwest Animal Eye Specialists has two convenient locations in Kirkland and Renton. Once your primary veterinarian sends us a referral, our board-certified veterinary specialists do everything in their power to diagnose and treat your pet's eye conditions to help them get back to a healthy and comfortable life.


If you are looking for a veterinarian that truly cares about your pet...this is the place! Wonderful veterinarians and staff. They are all so wonderful and welcoming.
Specialty Advice
Tips & Advice From Our Team
Whether you are looking for advice about common eye conditions in pets or how to take care of your pet with eye issues, our blog features helpful tips and advice from our Renton and Kirkland vets that will help you to keep your pets seeing clearly.
Today, our Renton veterinarians discuss what it means to be a board-certified specialist, and what they can offer.
Today, our Renton veterinary ophthalmologists discuss glaucoma in pets and how it is treated with laser surgery.
Today, our Renton vets discuss the causes, signs, and treatment of eye infections in dogs.
Contact Us Today
Address
Northwest Animal Eye Specialists proudly serves patients in Renton, Kirkland and beyond.
Northwest Animal Eye Specialists - Kirkland
13020 NE 85th St,
Kirkland,
WA
98033
US
Northwest Animal Eye Specialists - Renton
77 Wells Ave S,
Renton,
WA
98057
US
New Patients Welcome By Referral
Northwest Animal Eye Specialists is accepting new patients! Our experienced vets are passionate about the eye health of animals. Talk to your vet today about getting a referral to our Renton or Kirkland clinics.