Specialized Veterinary Care
We are staffed with highly-qualified specialists in veterinary ophthalmology. Each of our specialists has completed additional years of training beyond veterinary school and has passed rigorous examinations to become board-certified in their areas of specialization.
Ophthalmology Services     Our Specialists
Our History
Northwest Animal Eye Specialists was founded in February 1999 and officially opened for business on July 5, 1999. The hospital is the only veterinary ophthalmology specialty clinic on the Eastside. The founder of Northwest Animal Eye Specialists relocated from West Palm Beach, Florida to Washington state due to a recognized need for a veterinary ophthalmologist on the Eastside. In 2015, we opened up our Renton location. We specialize in diagnosis, medical therapy, and surgery for diseases of the eye.
Our mission is to save vision, restore vision, and prevent pain from eye problems. Common conditions treated at our clinic include glaucoma, cataracts, dry eye, cherry eye, tumors, eye injuries, and various inflammatory diseases of the eye. Most of our patients are dogs, cats, and horses, but our potential patients are any animals with eye problems.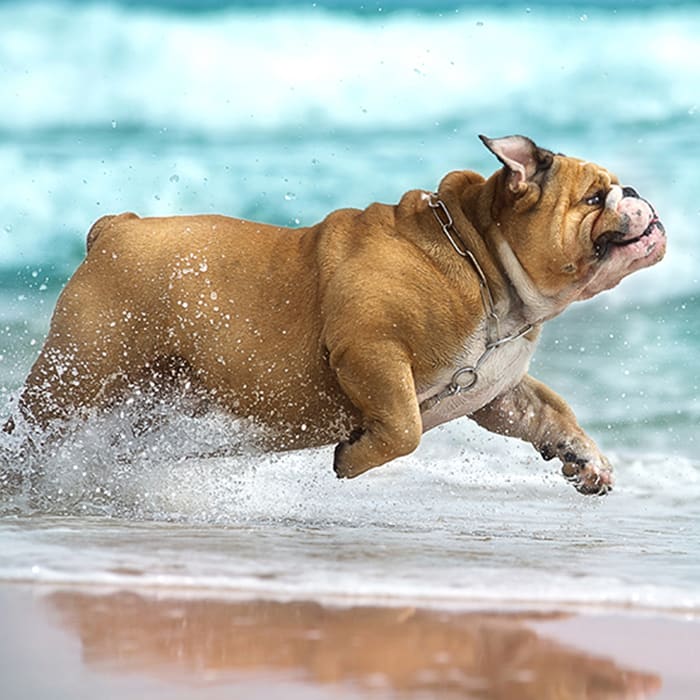 Our Pet Care Philosophy
Our goal is to serve as a team that consists of our clinic, the referring vet, and the pet owner. Consistent and timely communication with the referring vet is vital in order to reach our goal. Our practice is completely computerized, which allows our doctor to summarize the eye examination and treatment plan for the eye problem. The case summary is faxed to the referring veterinarian on the same day that the patient is examined.
Hospital Features
Fully-Equipped Facility
Surgical Lasers
Convenient Free Parking
Wheelchair Accessible
Automated Appointment Reminders
Our Commitment 
We want you to feel comfortable trusting your pet's care to our veterinary staff. At Northwest Animal Eye Specialists, we always treat your pets as our own.
Our Core Values 
We understand that teamwork is the key to successful veterinary medicine, so we make sure to serve as a team with the referring vet, and the pet owner. Here are some other values that our team embodies:
Caring as if our patients were our own
Step beyond expectations in all we do
Integrity
Excellence in customer service
Quality medicine